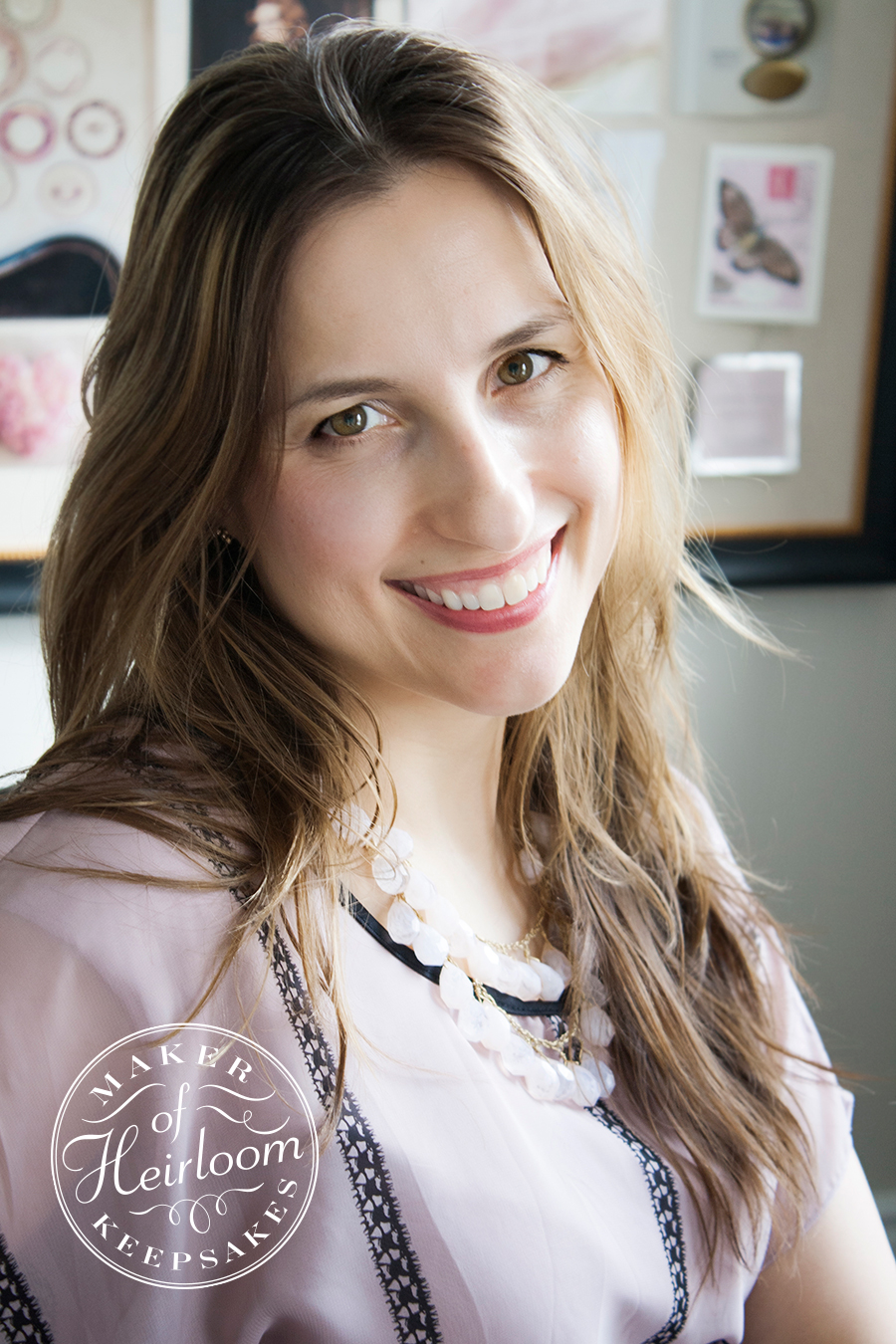 Throughout my creative life, I have been a maker of many things: doll clothes, cards, crafts, etc. But it wasn't until I took a three-month sabbatical from my job as a web designer that I started to make heirloom quality keepsakes using vintage fine bone china saucers.
A true collector at heart, I have treasure hunted for saucers at some of the most famous and largest flea markets in the world — from New York to Paris. Some of the most beautiful pieces I have ever curated came from the estate of Mary Neilsen, who had collected more than 18,000 saucers for over 50 years.
It was a dream come true when a buyer with Anthropologie spotted the 'frugal and fancy' ring holders in Uppercase Magazine and I had my first wholesale order for over 30 stores across Canada and the U.S. But my experience doing consignment and craft shows made me realize that I am happiest when connecting with store owners and customers one-on-one.
Since making a cross-country move from Calgary to Toronto, I am now settling into our townhouse and so excited to be starting fresh in a new studio with dedicated display space for my creations. I look forward to working with you in creating a one-of-a-kind and unique heirloom keepsake for you to treasure for years to come.
XOX
Paige