HOME STUDIO // BOUTIQUE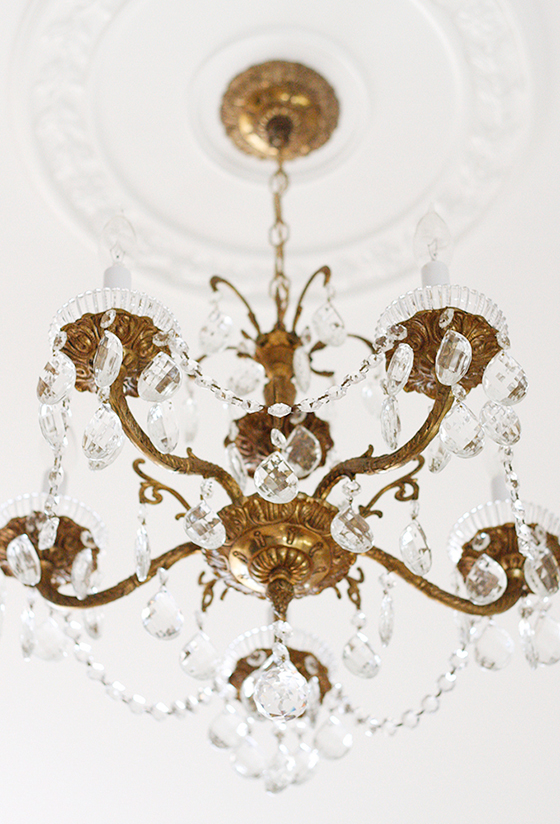 Paige fulfills custom orders and displays finished pieces in her studio/boutique space located at her home in Toronto.
Consultation
If you are local to the Toronto area, you may book an appointment for an initial consultation in-person for custom work.
Boutique
A small selection of finished pieces are on display and available to purchase.
BY APPOINTMENT ONLY
Monday – Thursday
7:00PM – 9:00PM
Saturday & Sunday
10:00AM – 6:00PM