Posts Tagged 'Dessert dome'
It is a thrill to have provided a few of my dessert domes for a Parisian Inspired Bridal Party that was recently published on Style Me Pretty. The party was held at one of my most favourite restaurants in all of Toronto, Colette Grand Cafe. As always, it was a joy to create the dozen dessert domes for Phoebe Lo Events. The afternoon event was captured beautifully by Anita of Rhythm Photography and all other vendors are credited on the blog post.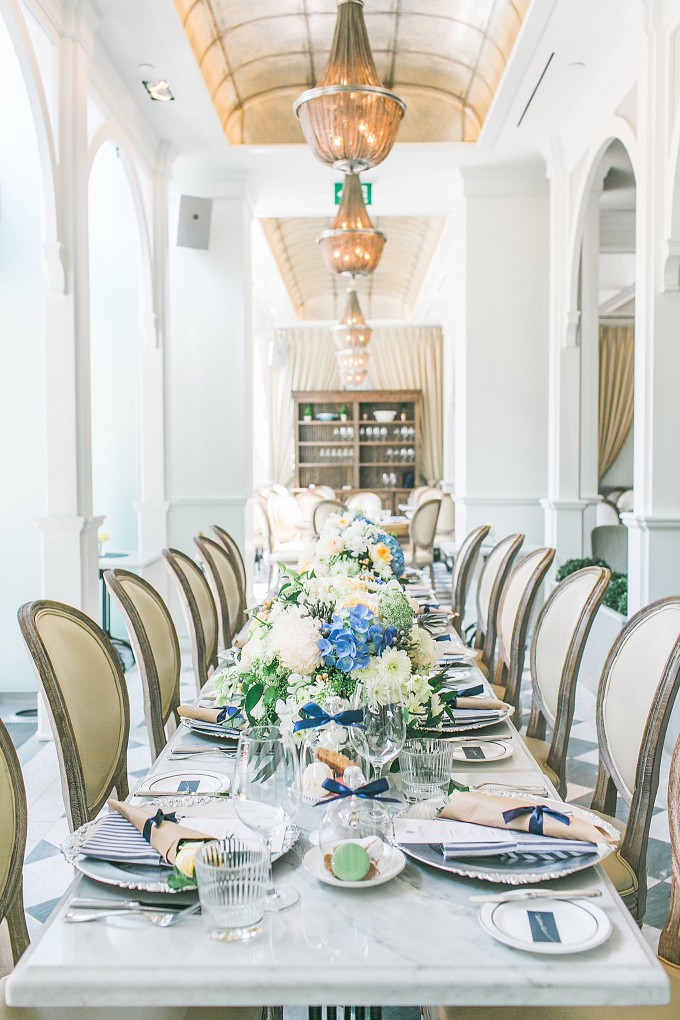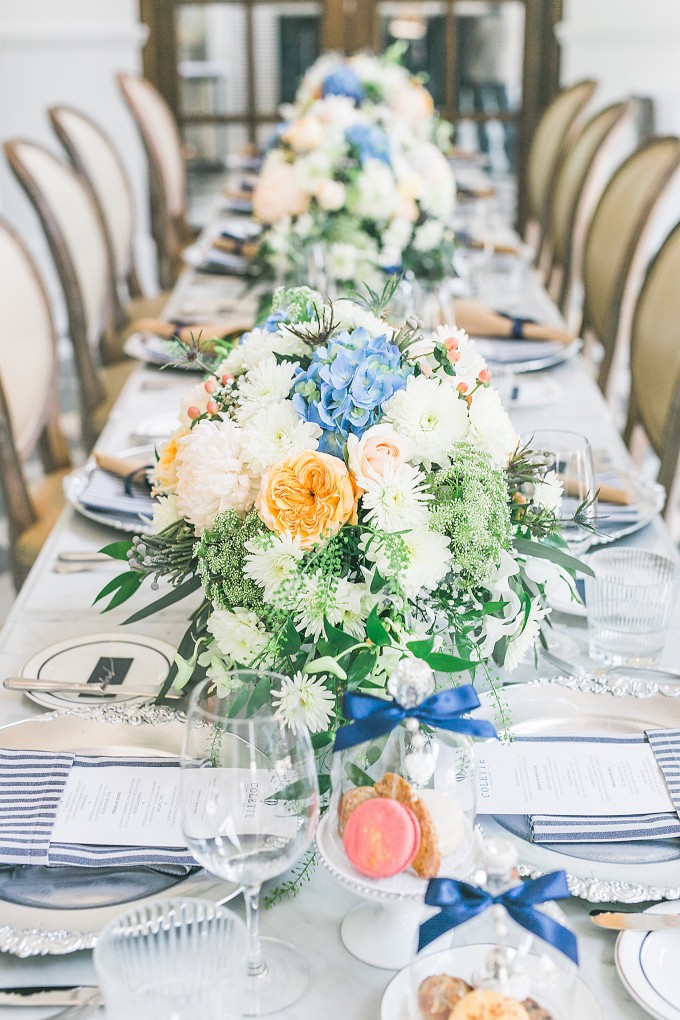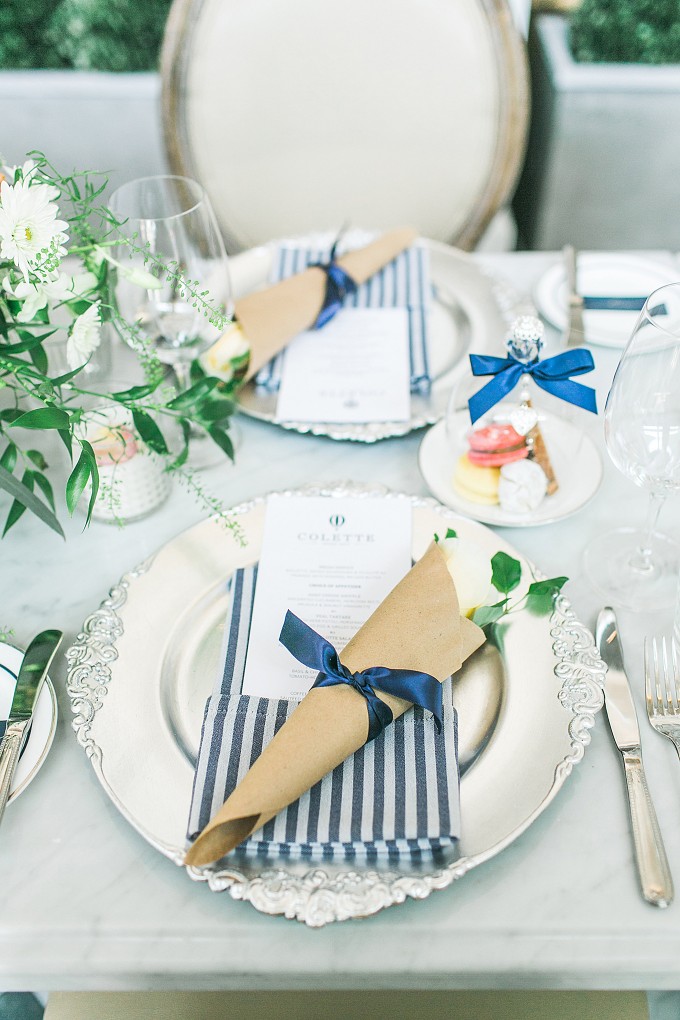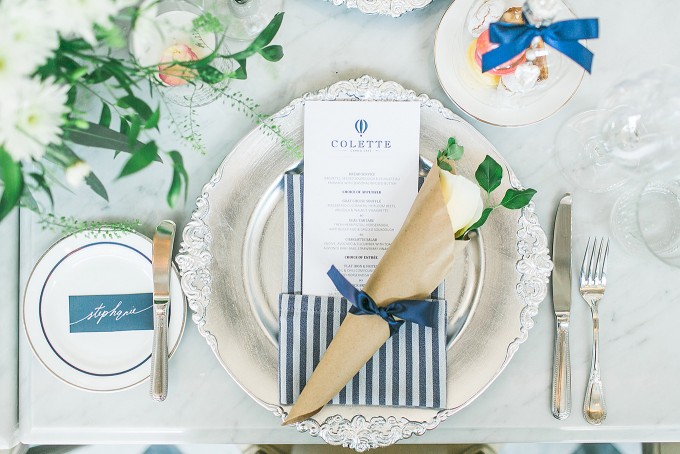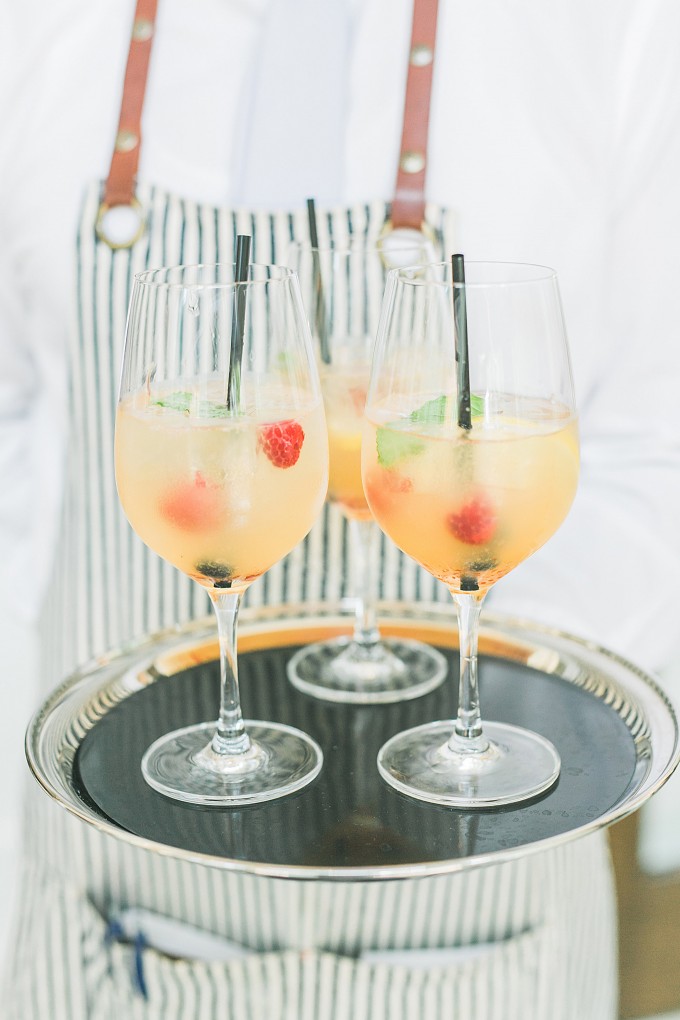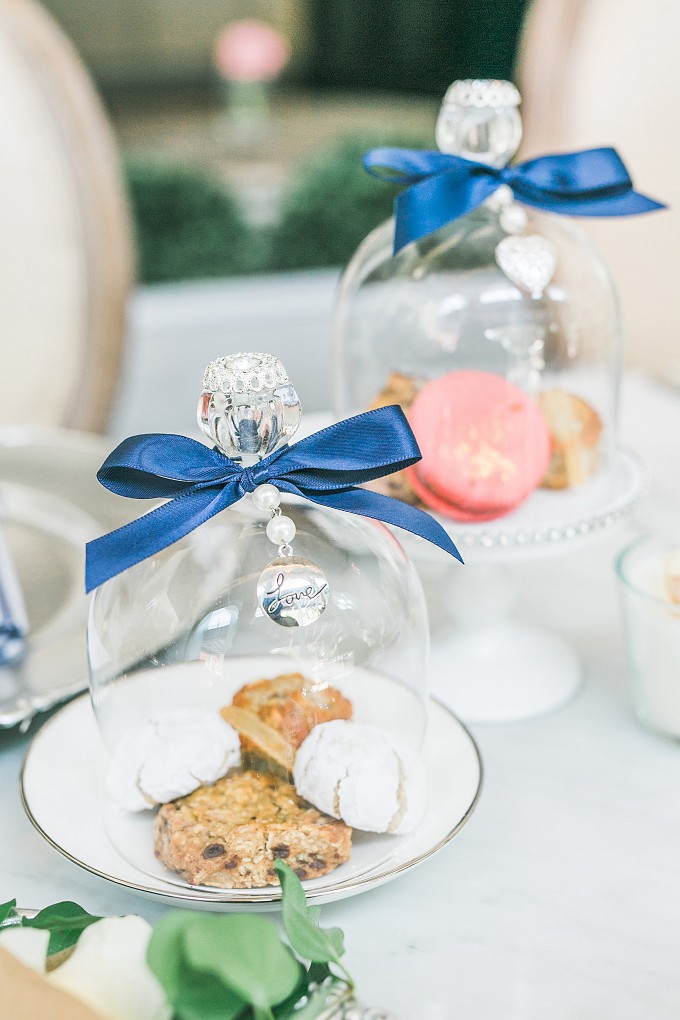 Guests nibbled on sweets and confections displayed under mini dessert domes.