Do you love roses? I most certainly do! However, I have overheard florists say that bride's do not want roses for their weddings nowadays because they are 'boring'. Really? I guess beauty is in the eye of the beholder and shows that I am a traditional girl at heart.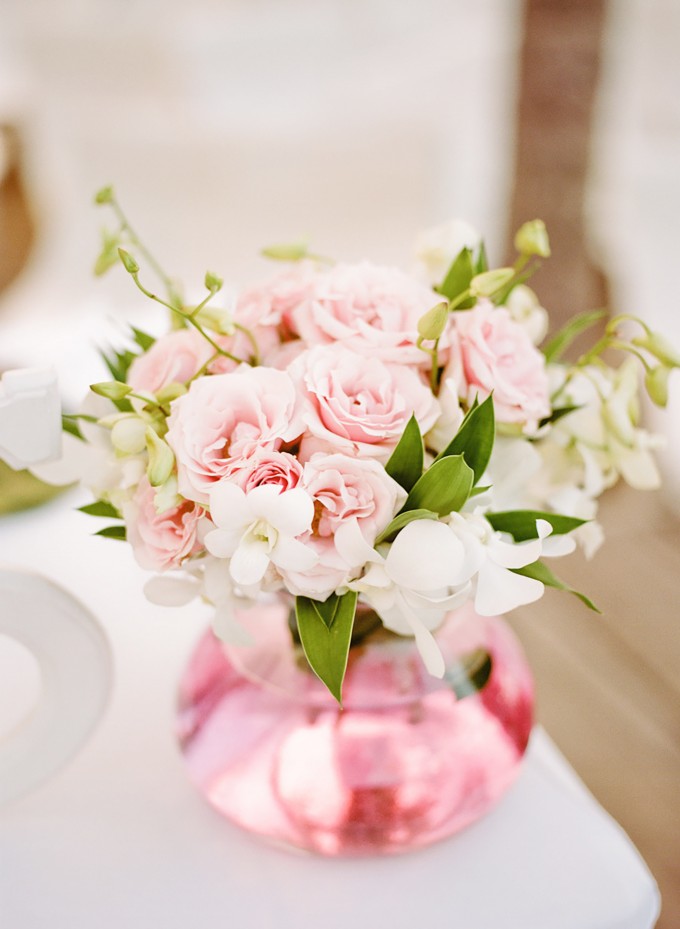 Photo by Christina McNeil from stylemepretty.com
Roses are the most enduring symbols for love and appreciation and have been coveted through the ages for its simple beauty and intoxicating fragrance. Pink roses are a classic — they were the first colour rose cultivated, since pink roses are most common in the wild. And now they are available in every shade and colour imaginable.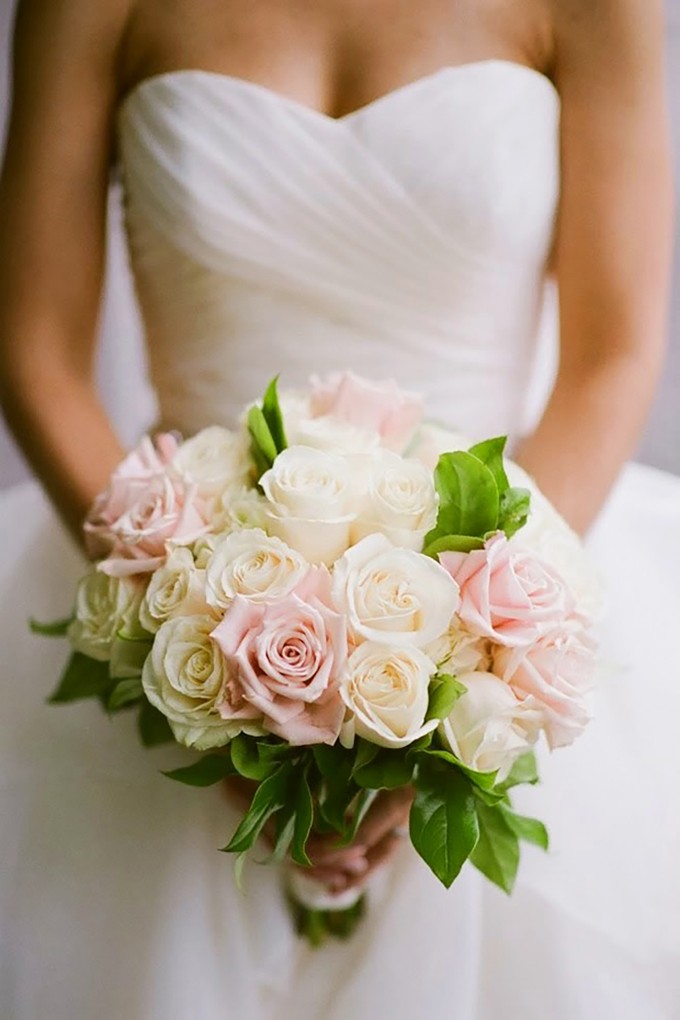 Photo from bellethemagazine.com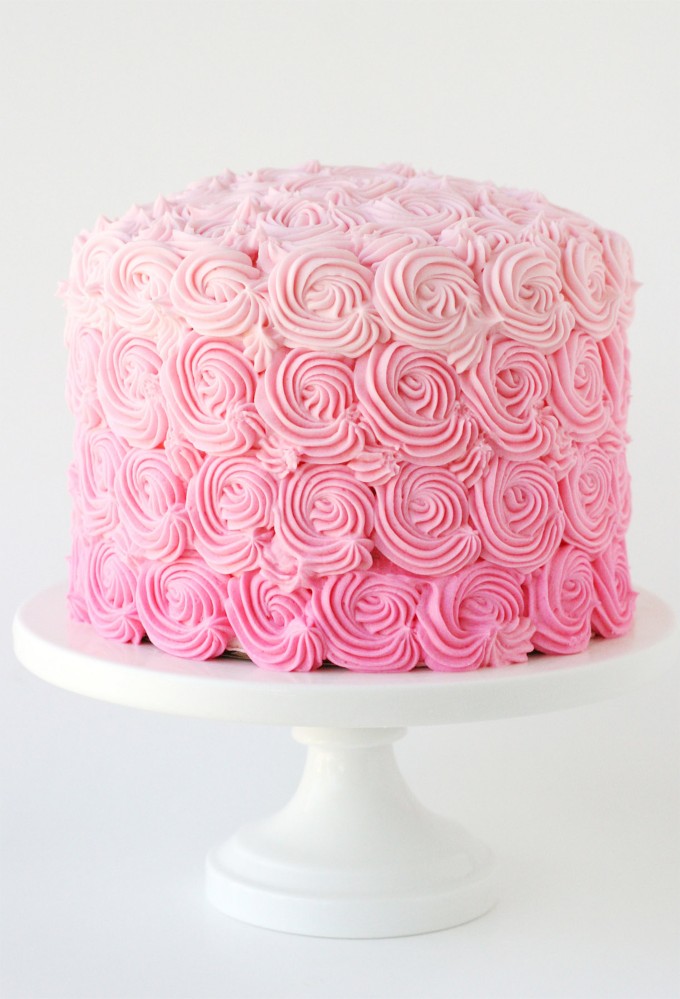 Oh my goodness! Look at this gorgeous pink ombre cake with swirls like roses. Yum!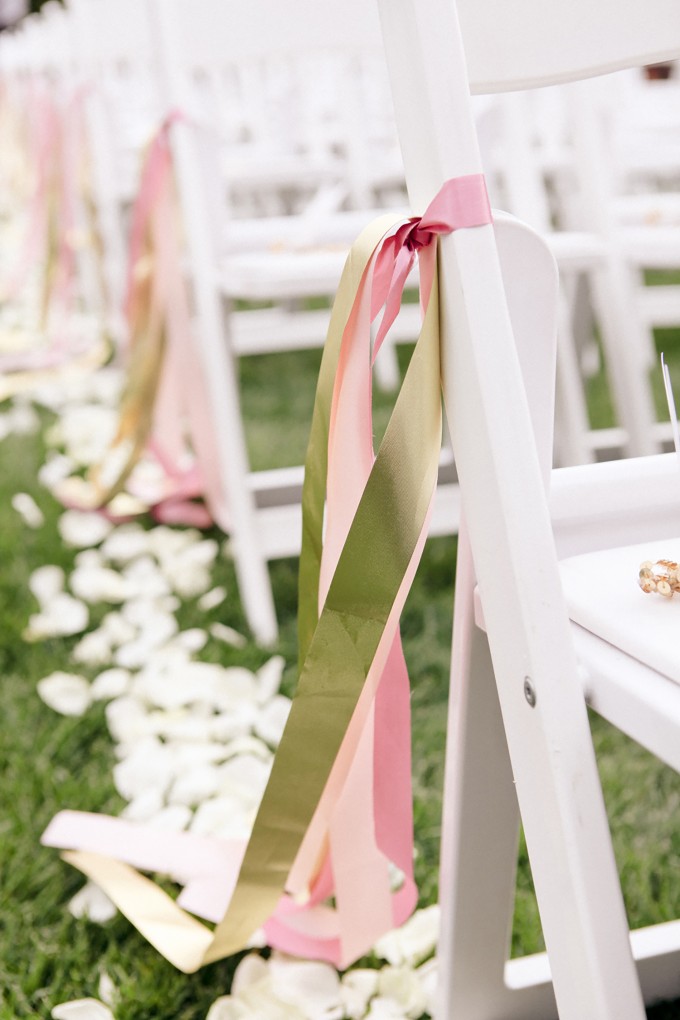 Photo from lovelylittedetails.com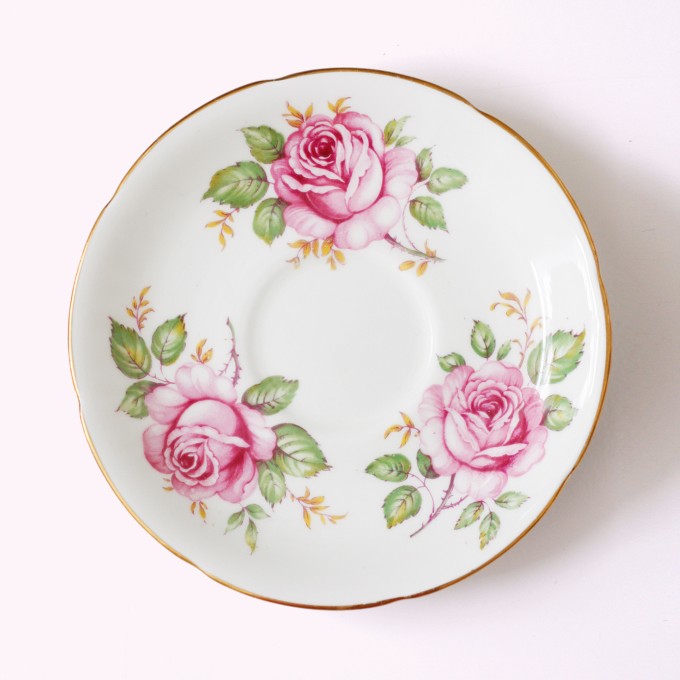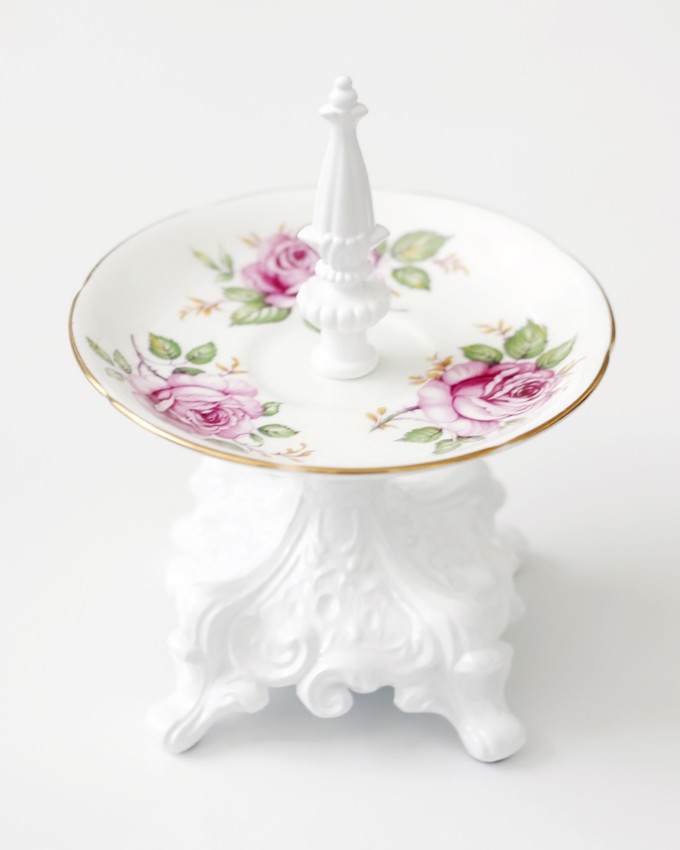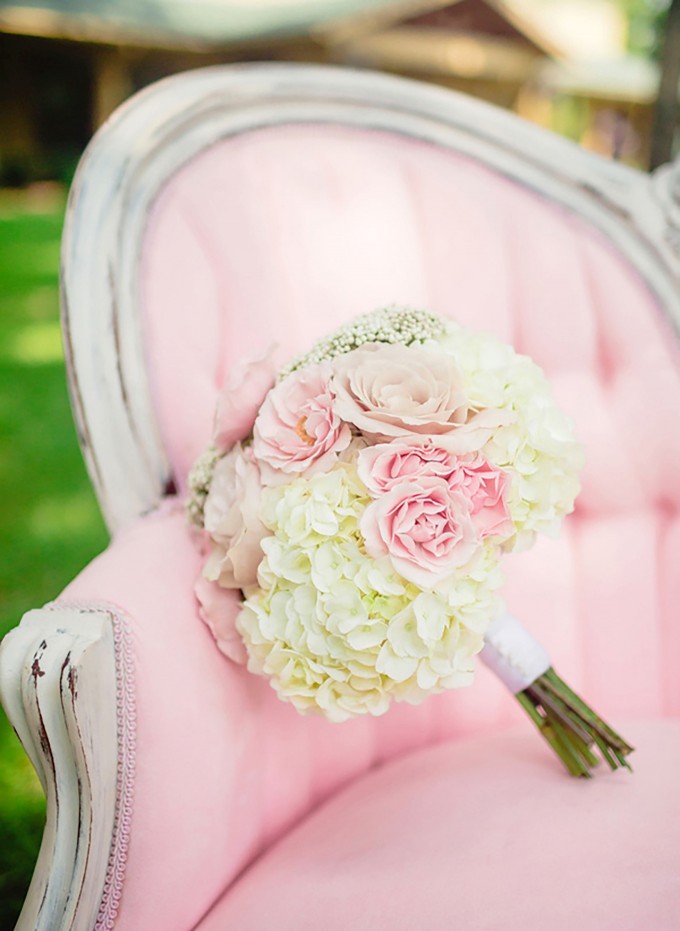 Pair up some lovely pale pink roses with hydrangeas and this is a bouquet worthy to swoon over. Photo from thebirdthebear.com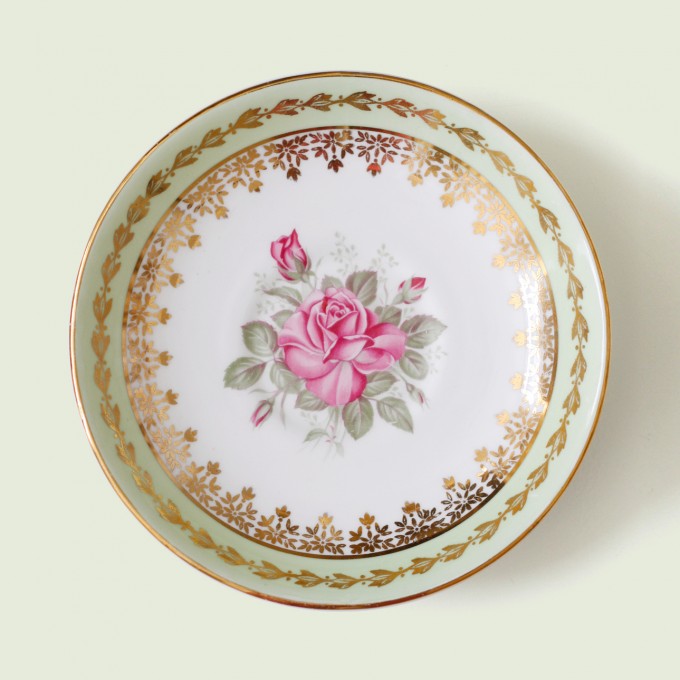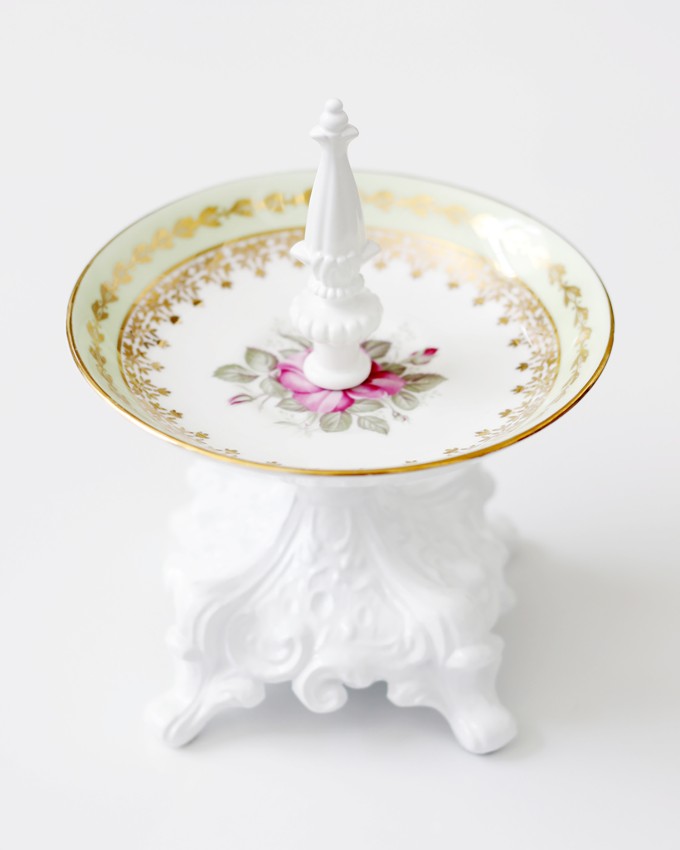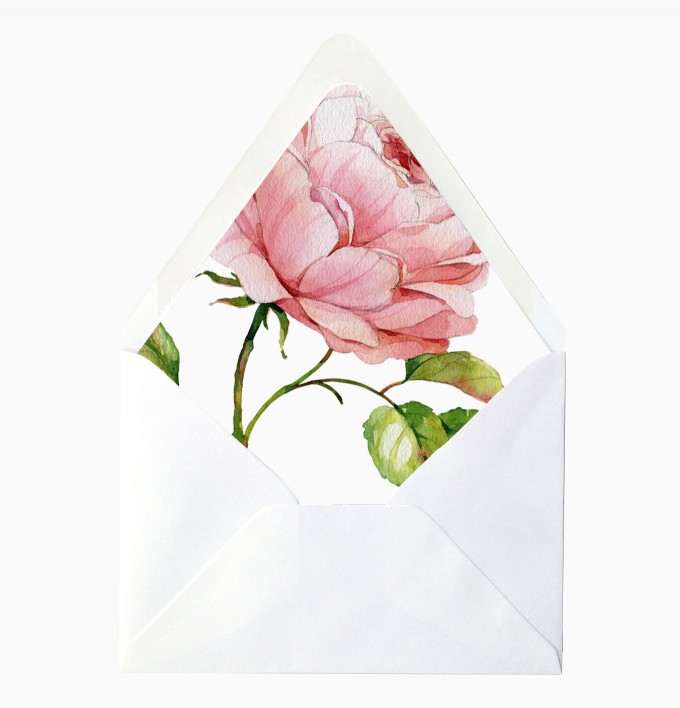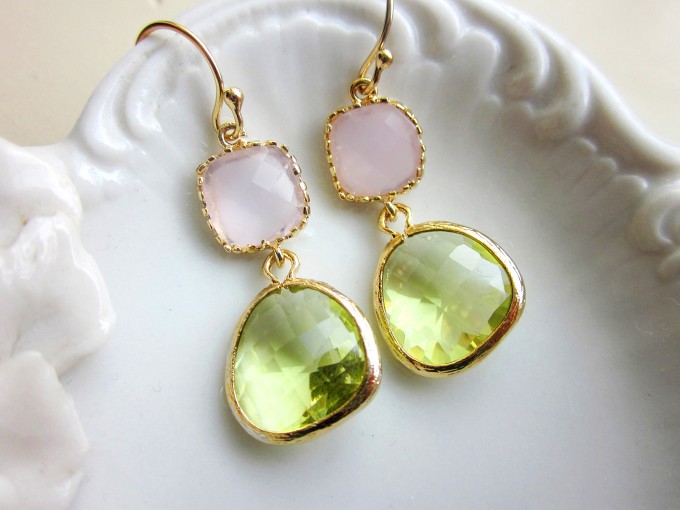 Earrings from laalee.storenvy.com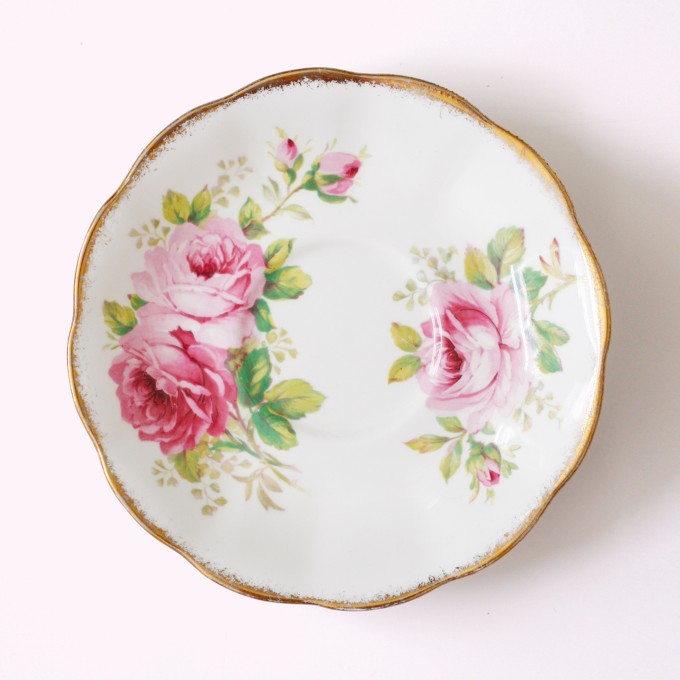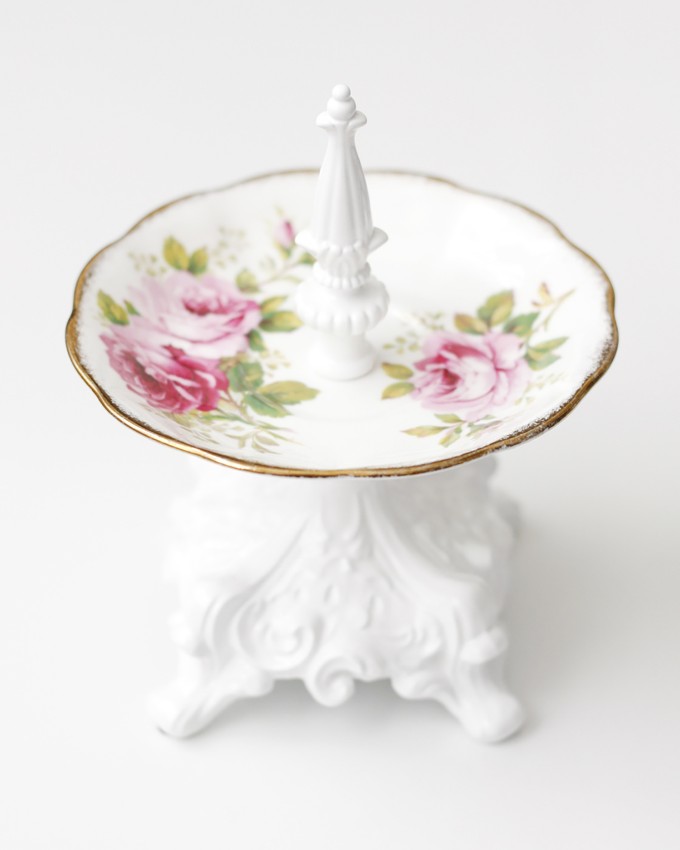 American Beauty Vintage Saucer Ring Holder available on etsy.com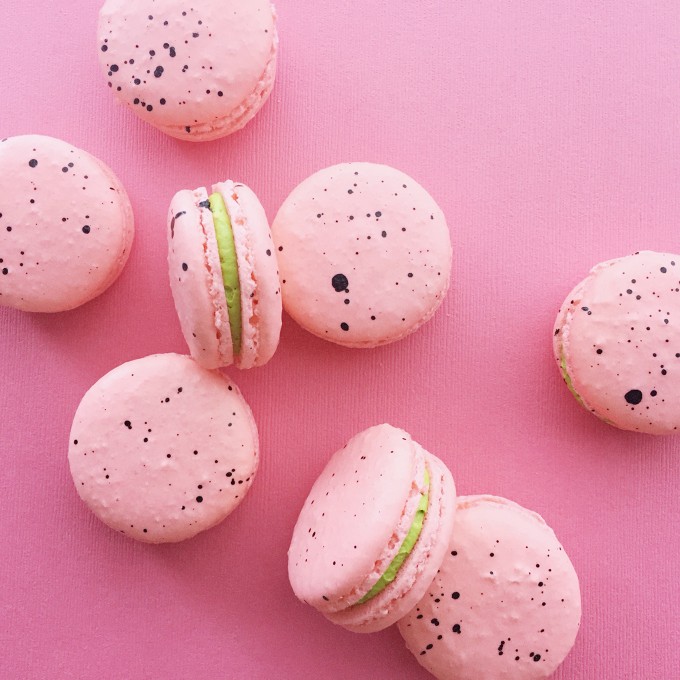 Macarons by Jenna Rae Cakes
As the saying goes, 'stop and smell the roses' and I hope that you can do exactly that!