Posts Tagged 'Wedding'
My heart always skips a beat when I find vintage china saucers in my favourite colours 'blush and gold' to add to my ever growing collection of china. Of course, each piece that I collect is then available to be transformed into a custom ring holder or dessert dome for customers and clients.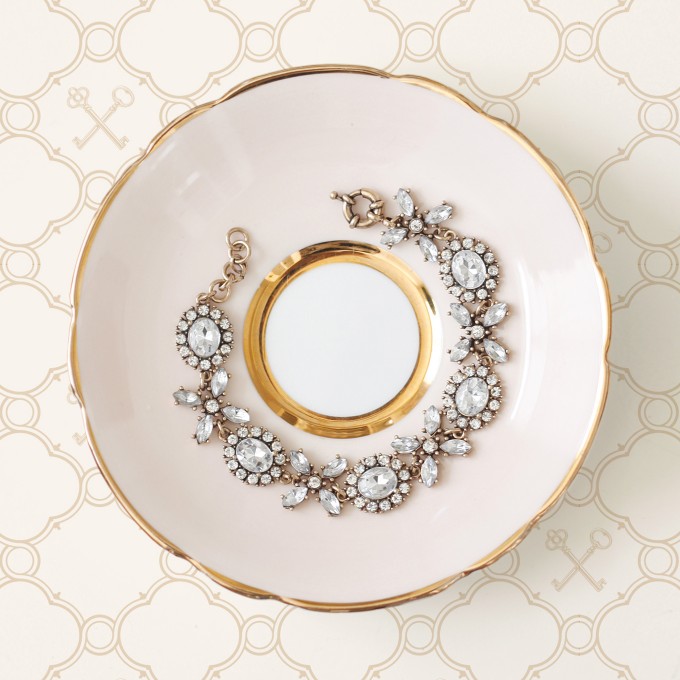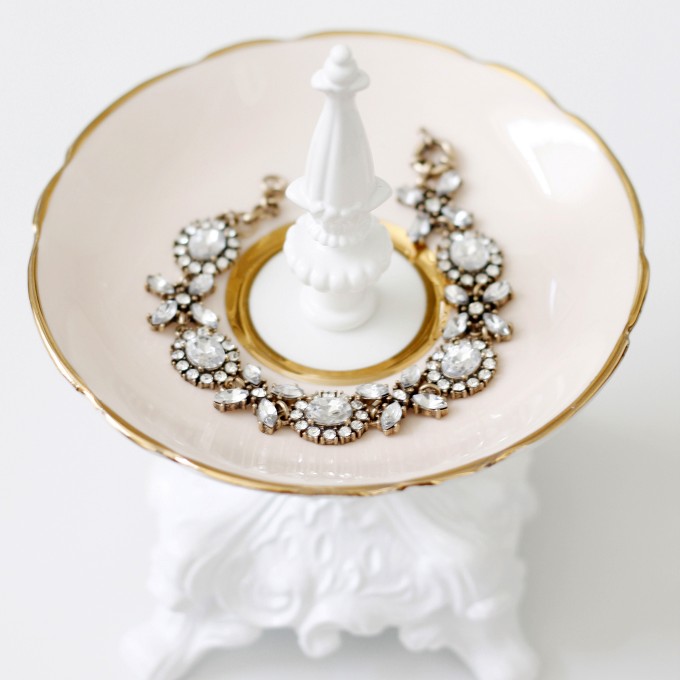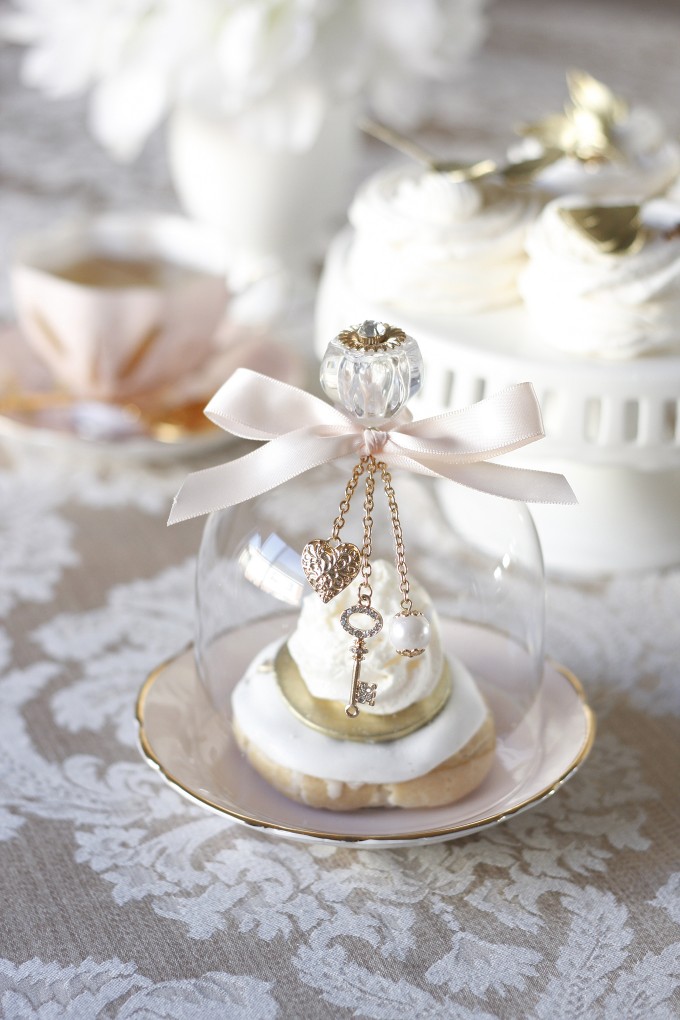 See below for more 'blush and gold' colour inspiration for your wedding day.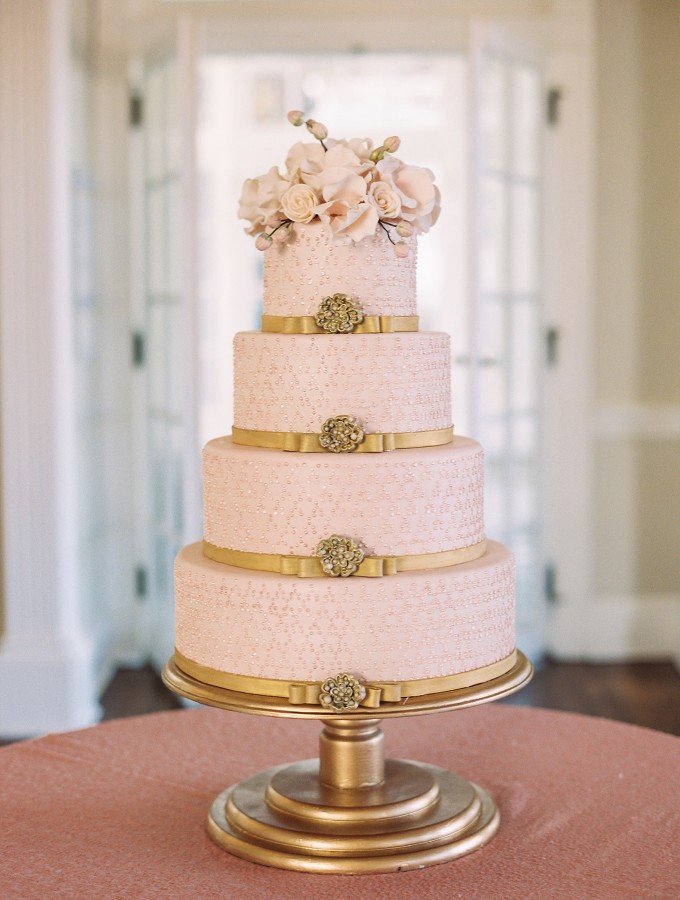 Beautiful 4-tier wedding cake is by Charlotte Wedding Cakes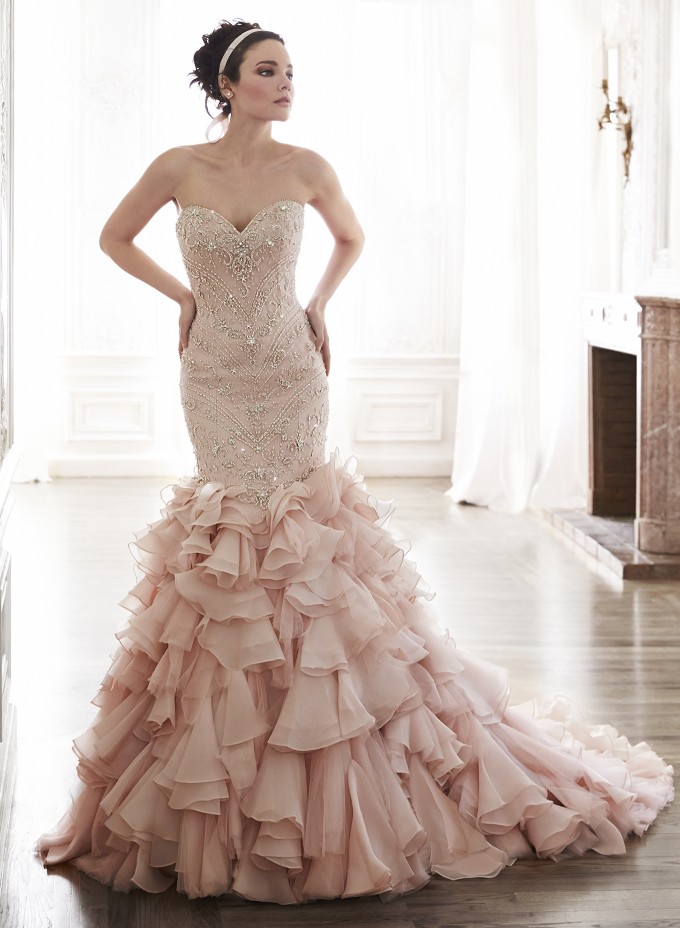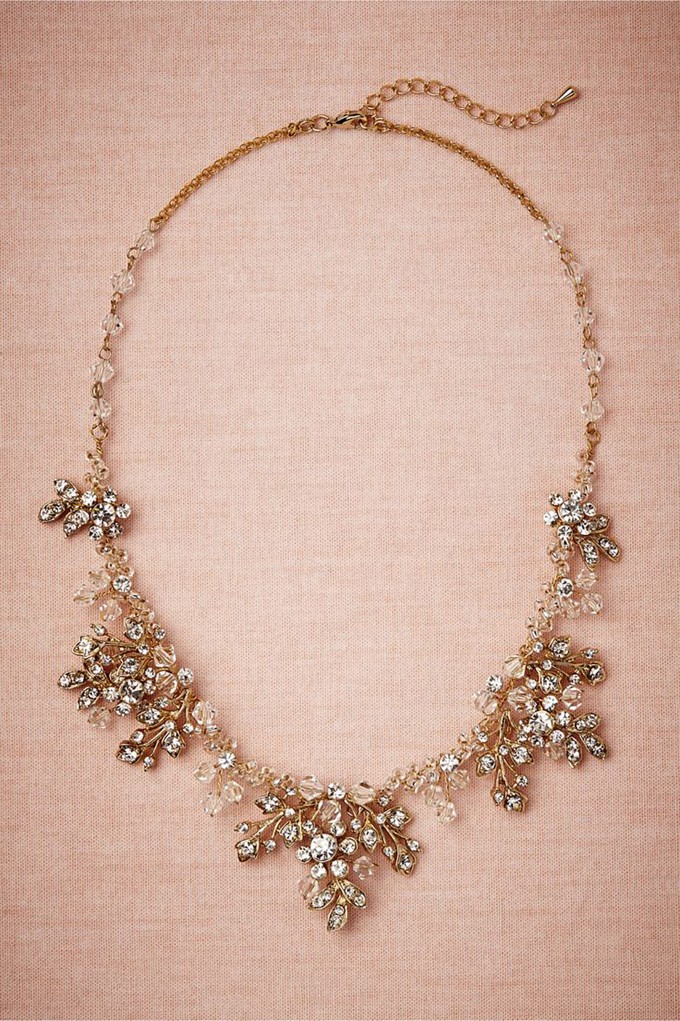 Necklace from BHLDN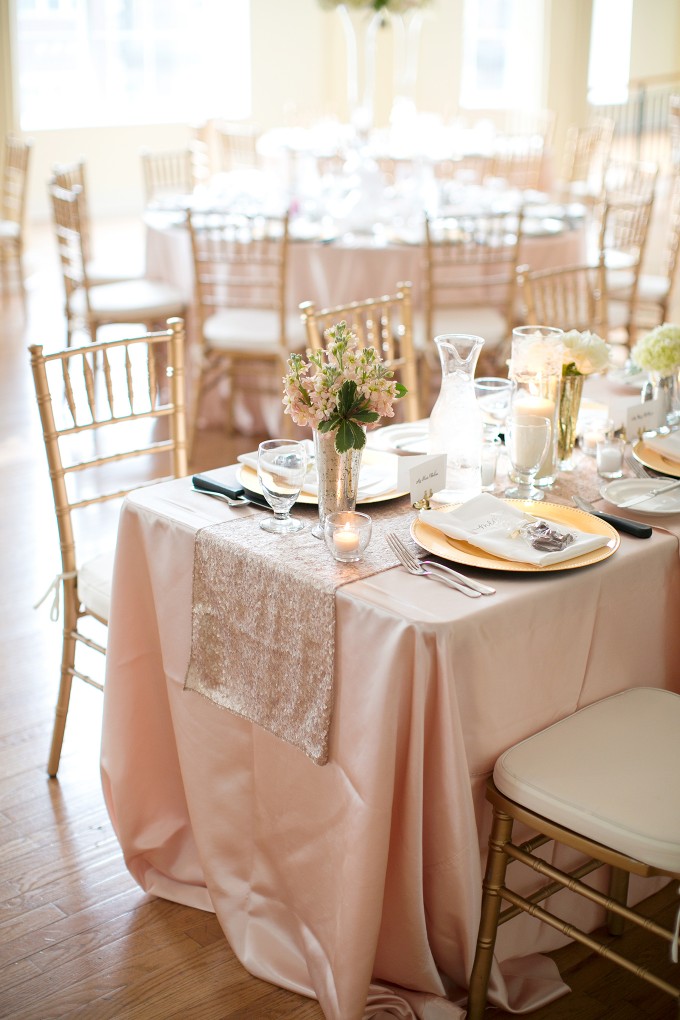 Stunning tablescape as seen on Elizabeth Anne Designs blog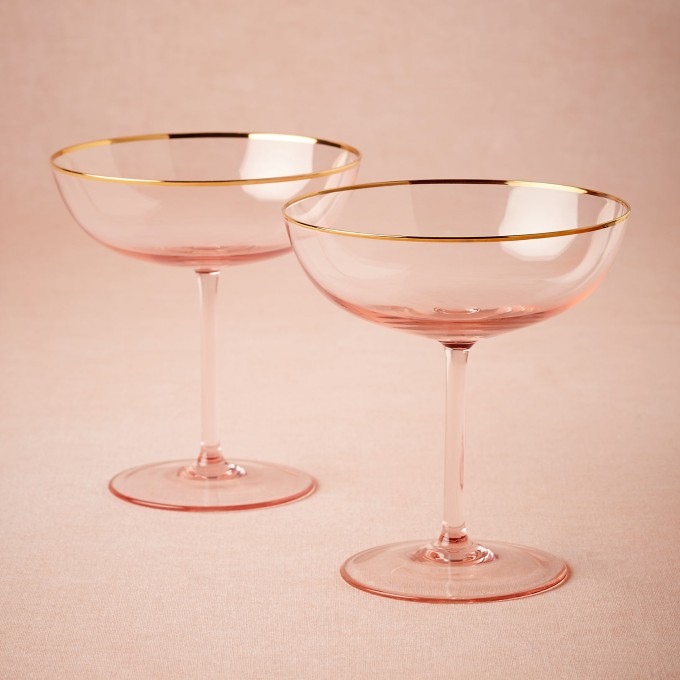 Rosy-Cheeked Coupes available at BHLDN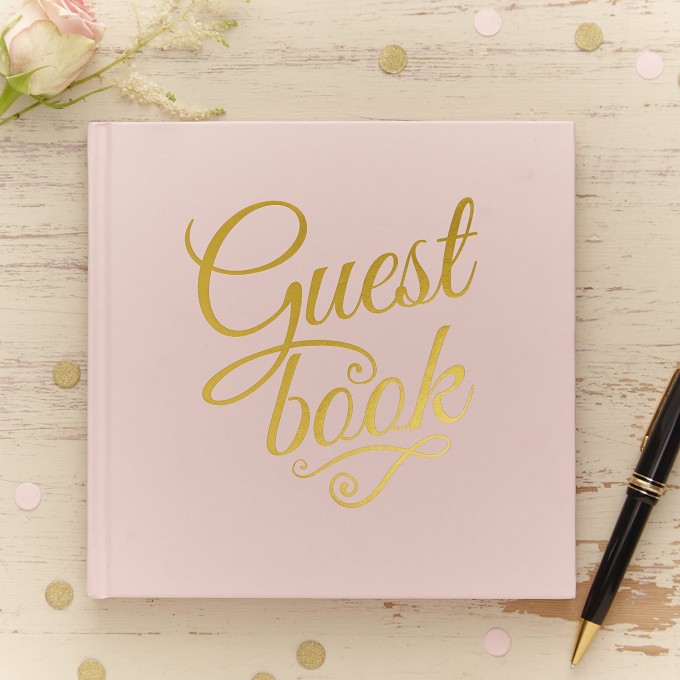 Available at Amazon.co.uk