Exciting news! I am announcing my very first contest E-V-E-R! The idea is that every time you share one of my china saucer videos on Facebook or Instagram, you will increase your chances of winning a one-of-a-kind vintage saucer ring holder (featured in the image below). I have had quite a few shares on Facebook so far, with the first video just launched a few days getting 356 views already. Woo hoo! And on Instagram, please share who I am and what I do and use @paigesmith_heirloomkeepsakes and #heirloomkeepsakes. There are also apps like Repost and Regram to help with the sharing process.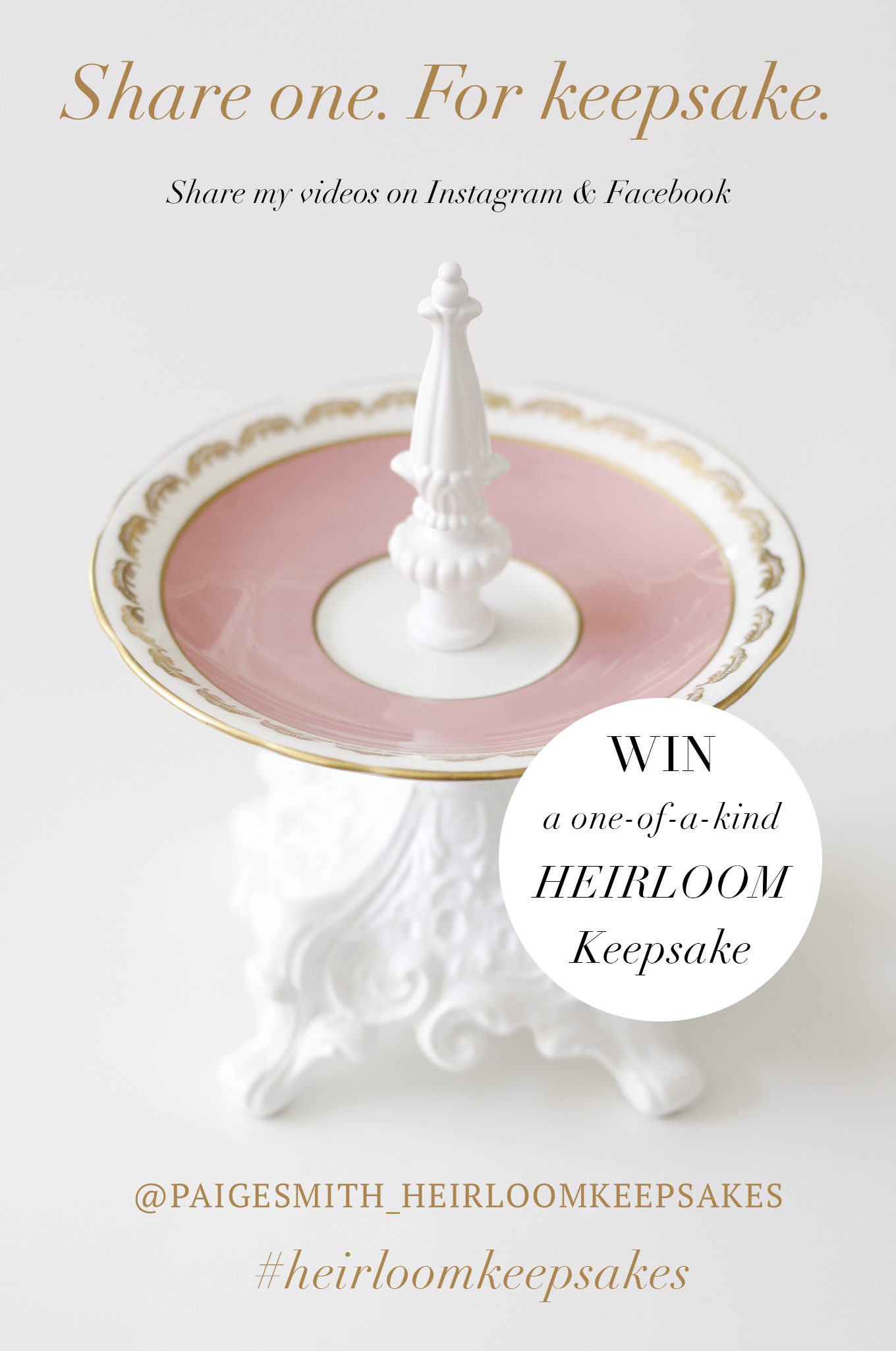 A few more videos will be available to share over the month of April so be on the lookout for them. And share away to win!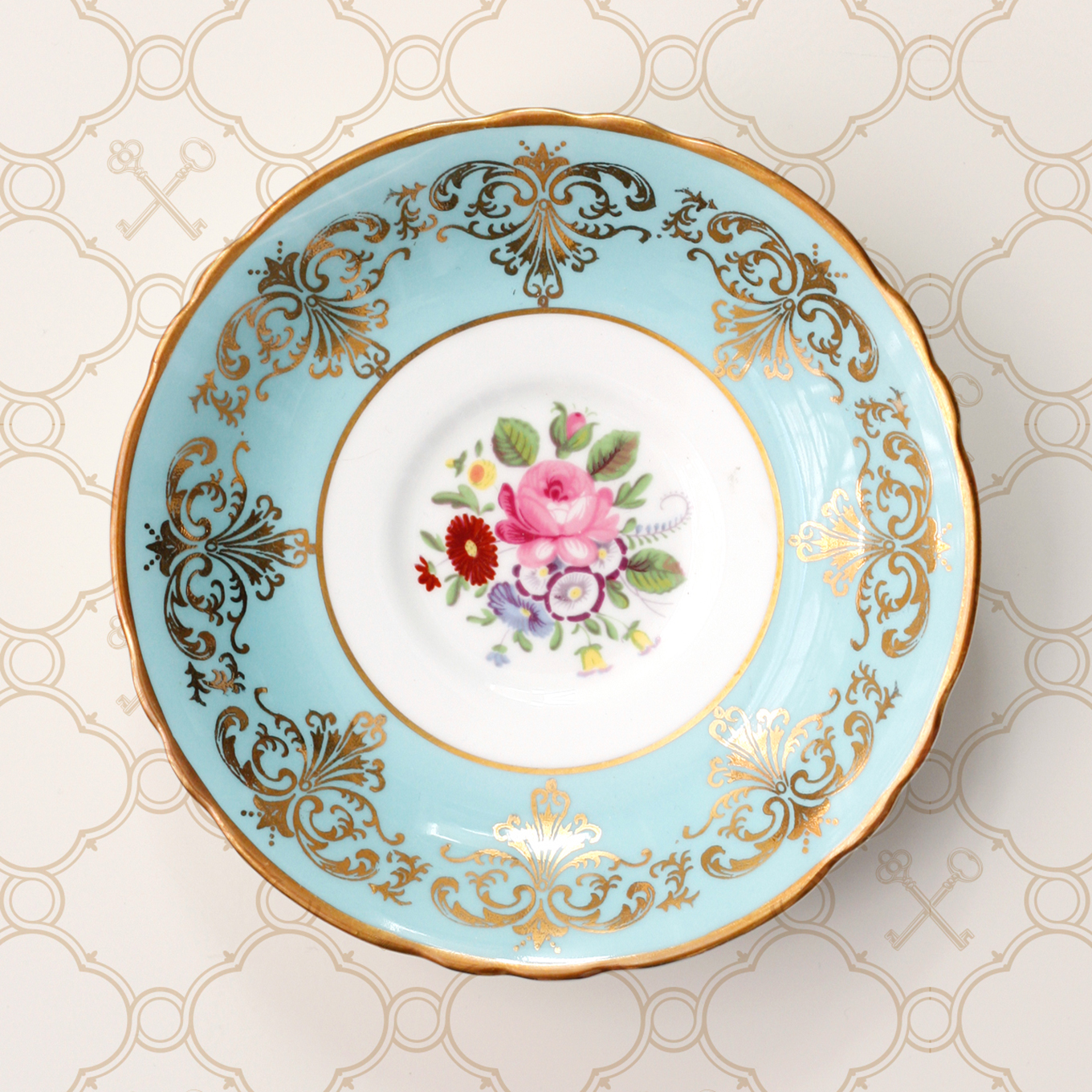 Here are a few beautiful saucers that were featured in the latest video. With Mother's Day coming up around the corner, they would also make a wonderful gift to say 'thanks'.